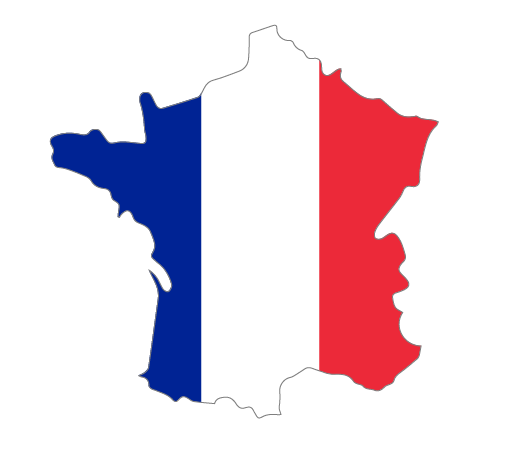 Known for its exquisite cuisine, modern art scene, rich history and beautiful countrysides, France is certainly the most visited country in the world for a reason.
Keep reading to learn more about how you can reclaim your French citizenship through your family lineage.
Member of the European Union
If you have a direct line ancestor who has or had French citizenship, it may be possible to claim your French nationality. Due to French law, if you qualify to reclaim nationality you will most likely need to be represented by a lawyer. All the same, it can still be possible to obtain a French passport. You would be able to live, work, and study in any of the 28 countries throughout the European Union with no restrictions. 
It is a legal obligation for a French citizen to inform the French authorities of the birth of a French citizen. This legal requirement has been in place generations. Therefore, it will be necessary to argue the case at a court in Paris to obtain French citizenship through descent. Below is more information.
To meet the requirements to argue for French citizenship, you must:
Have a direct line ancestor who had French citizenship

The Ancestor was not deprived of his or her French citizenship

The Ancestor did not renounce his or her French citizenship

The case is most arguable for a parent or grandparent who had/has French nationality
In order to reclaim French citizenship, it is necessary to file a case at a court in Paris. There is no one standard procedure. There are also court fees to pay.
Find out if you are eligible to regain your family's French citizenship.
Fill out our contact form to the best of your ability to speak with one of our experienced associates about how we can help to guide you through the citizenship process!