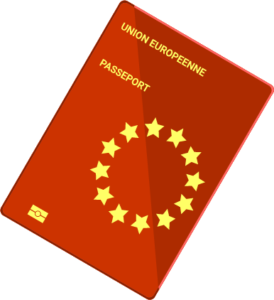 Simplifying your journey to dual citizenship.
About our mission: We help create bridges between America and Europe. Connect to your ancestors, and likewise open the door to new opportunities tomorrow.
Once upon a time, our ancestors set out from their home country to seek a better life in the new world. Consequently, many would never return. Today, in the 21st century, our world is certainly more connected than ever. More than ever, people are seeking to understand their identity and where they come from. Genealogy has become more popular than ever. When you look into your genealogy, you just might be able to find a new way to connect with where your ancestors came from and beyond.
We each have our own reasons for wanting to start this journey. However, we all share in common the possibility to build new bridges between two continents as dual citizens.
Moreover, we believe that bridges are the key to a brighter future. So we're thrilled to be building these links.
Citizenship.EU is your on-demand concierge for navigating the labyrinth of nuances in the different European citizenship laws on citizenship by descent. Our experts can provide in-depth research and analysis to assist you in determining your eligibility to reclaim citizenship through your family roots in 14 countries. Operating through a network of highly vetted experts, service providers and partnerships, Citizenship.EU is able to provide you access to the resources you need to painlessly obtain dual citizenship.
Daniel Atz is originally from Omaha, Nebraska. He recovered Luxembourg citizenship in 2014. Daniel's Great-Grandmother came to the USA after World War I.
When Daniel started applying for dual citizenship in 2013, he realized there was an increasing interest but many of the materials were inaccessible and difficult to understand. Daniel worked to create a model process for applying for dual citizenship that spread online.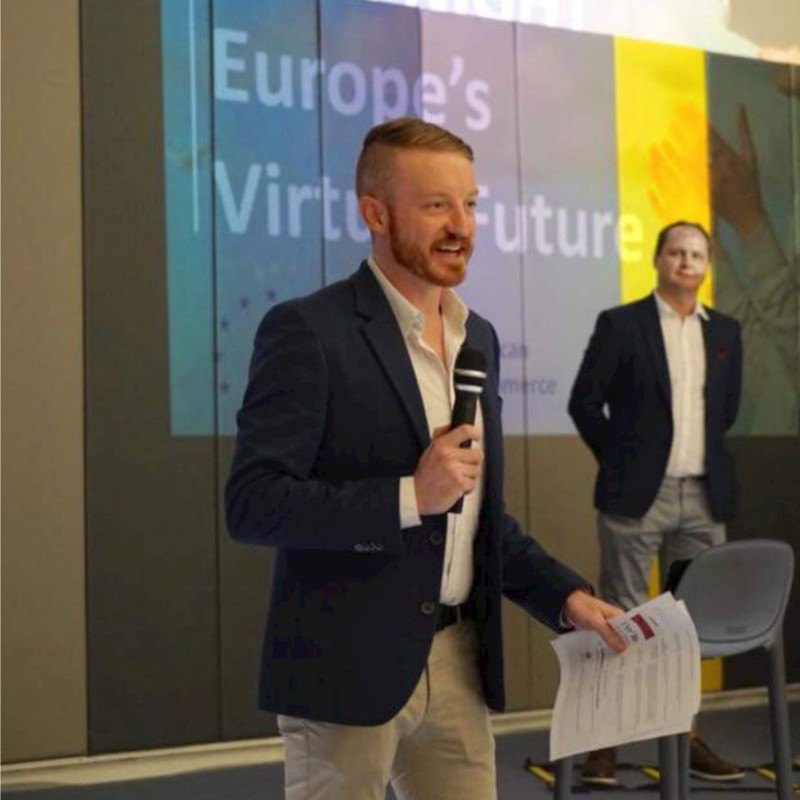 Daniel has had a career in navigating immigration & bringing small businesses from Europe to the USA. In doing so, Daniel has helped create hundreds of high skilled jobs across the US. As part of his work, Daniel created a business initiative bringing together businesses and governments from 19 European countries.
In 2016, Daniel launched a business helping people reclaiming Luxembourg citizenship. Daniel was featured in a tv documentary report on Americans obtaining Luxembourg citizenship. Through this, he was contacted by long-lost family in Luxembourg. The same channel created a reality tv feature of Daniel getting to meet his long-lost family. His dual citizenship has had a major impact on his family life and career.
Citizenship.EU leverages years of network building and professional advisory experience to people and businesses between Europe and the USA.
Find out how we can help you reclaim your EU citizenship.
Click the button below and fill out the form to get in touch with one of our experts. Learn more about eligibility and what we can do to help.